"An organization, no matter how well designed, is only as good as the people who live and work in it." – Dee Hock
---
About Us
---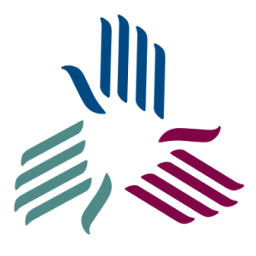 Your Complete Surgical Professional Solution
---
American Surgical Professionals is the leading provider of surgical assisting solutions in the United States. The company has over twenty years in the field of surgical assistance and support. Our goal is to offer a tailored solution to the staffing situations faced by hospitals, surgeons, and other healthcare institutions. This includes providing expert surgical professionals who are the foremost leaders and specialists in their field. We partner with healthcare facilities to reduce the staffing complexities associated with surgery and patient care.
---
Vision
---
To be the partner of choice in the provision of surgical assisting, healthcare staffing and support services essential for improving patient outcomes.
Mission
---
To provide our surgeons, hospitals, payers and patients with valued clinical and administrative services in a respectful and professional manner, while ensuring a rewarding experience for our associates and investors.
Values
---
Insist on the highest level of integrity
Dedicated to clinical and operational excellence
Utilize technology in medical and systems applications
Think globally, act locally
Value creativity and innovation
Aspire to unsurpassed customer satisfaction
History
---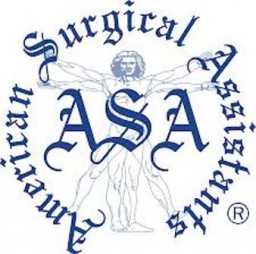 Since its inception, American Surgical Professionals has led the way in the field of professional surgical services. Our company is always sensitive to the ever-changing needs of the medical industry; we relentlessly pursue new ways to provide solutions to healthcare professionals by handling the difficulties that facilities regularly face, allowing them to focus on the needs of their patients and provide the best care possible.
American Surgical Assistants, Inc. formed in 1999 in Houston, TX as the culmination of a merger between two of the leading surgical assistant companies in the industry. The original company founders envisioned ASA as an affordable, full-service surgical assistance solution – an essential necessity that was noticeably lacking in the healthcare industry at that time.
In June of 2005, American Surgical Assistants, Inc. truly set themselves apart in the professional surgical assistance services industry. They became the first surgical assistant company in the United States to be awarded the Health Care Staffing Services Certification from The Joint Commission – the highest recognition in the field.
In September of 2013, ASA saw a pronounced need in the industry for a wider range of offerings in the surgical assistance sector. The company acknowledged this demand and responded by changing its name from American Surgical Assistants, Inc. to American Surgical Professionals – a label that would allow for broader, more complete service offerings to the healthcare industry. This change was also part of an even wider effort which encompassed a new logo, new tagline, and the relocation of the company's corporate headquarters.
Since its founding, American Surgical Professionals has continued to grow and to expand, with a current staff of over 225 surgical professionals and support staff.