---
American Surgical Professionals offers the potential to reduce your hospital's operating costs by allowing us to employ your current mid-level clinical staff. We know what it takes to maximize efficiency, and we will ensure that we meet or exceed your service needs without compromising your performance standards.
---
We provide surgical professionals to your facility, on your schedule. Our employees are ready at a moment's notice to assist in any surgery case. From pre-op to post-op and everything in between, American Surgical Professionals is the last surgical professional company that your facility will ever need.
---
 With our Locum Tenens service, we fill your temporary mid-level staffing gaps. American Surgical Professionals offers highly qualified and experienced mid-level staff such as Physician Assistants, Nurse Practitioners, Surgical Assistants and Technicians on a temporary basis – allowing you to focus on what's important: patient satisfaction and quality of care.
Partners for Improving Outcomes
---
American Surgical Professionals is a partner offering surgical healthcare professionals to fulfill any of your assisting needs. We offer innovative, customized staffing solutions tailored to benefit the provider without sacrificing patient satisfaction and quality of care.  Whether you're looking for ways to reduce operating costs, searching for help on a case-by-case basis, or have a temporary gap to fill; we are here to help.
Our company is second to none in providing solutions to even the most complex situations faced by healthcare facilities. With over 20 years in the surgical professional business, you can rest assured that a partnership with American Surgical Professionals will reinforce the high standards you have already established. Our clients tell us time and again that we are more than a vendor; we are their partners for improving outcomes.
---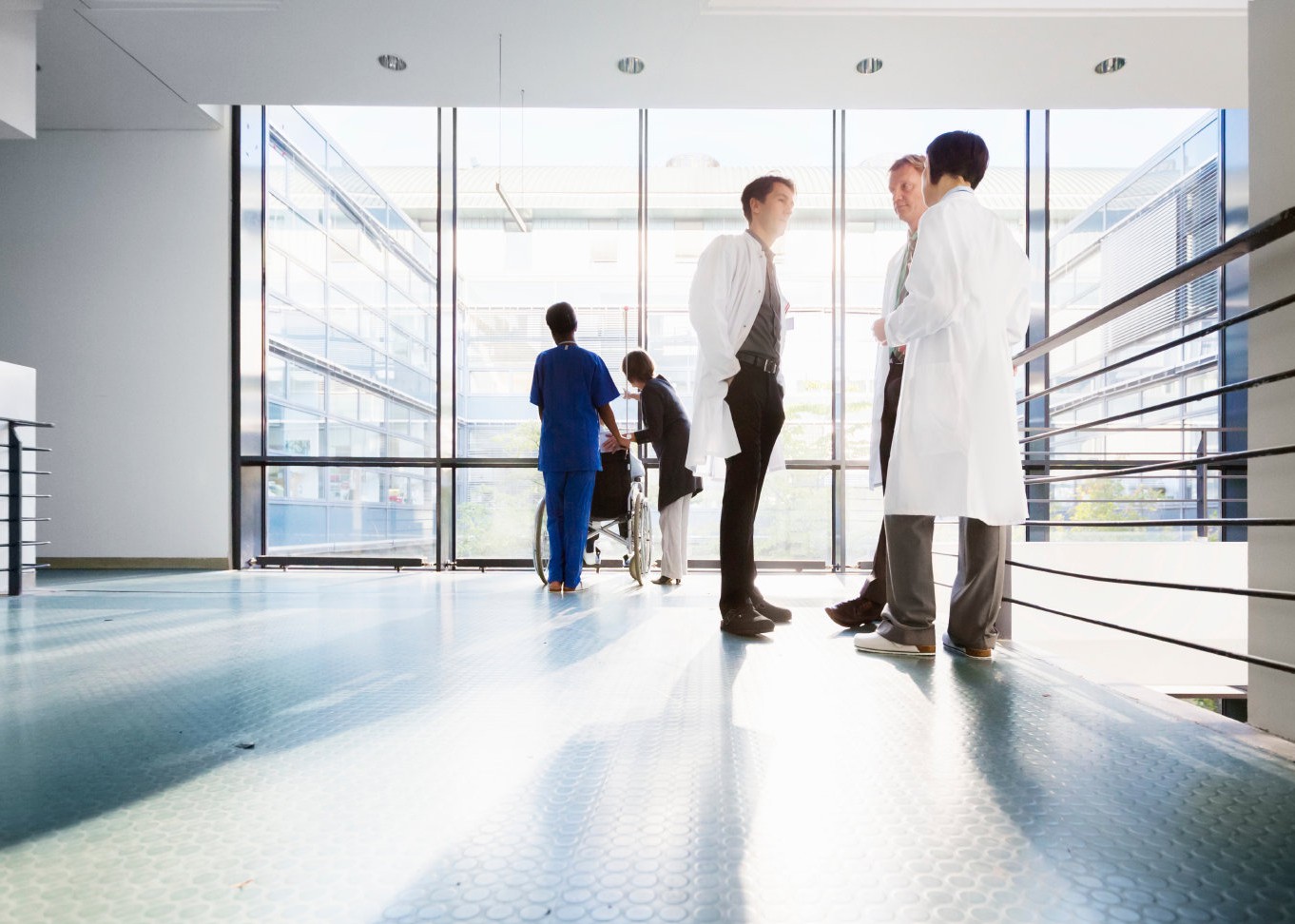 ---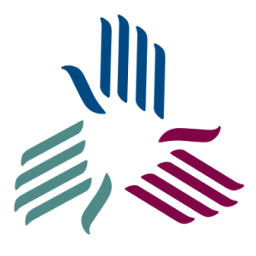 A Career Opportunity
---
Are you tired of the case-to-case lifestyle? Concerned about your future in the new world of healthcare? Are you ready to align your career with a company that truly makes a difference?  At American Surgical Professionals, we offer a variety of casework, great benefits, great partnerships, and a flexible schedule. If you're tired of just "working a job" and ready to settle into a career, then your search is over.
Patient Care
---
When it comes to surgery, patient care is the number one priority. Our team has decades of experience and the skills needed to deliver specialized care to suit every patient need.
---