About American Surgical Professionals
American Surgical Professionals is the leading provider of surgical assistance solutions in the United States. For twenty years, ASP has partnered with healthcare facilities to manage and minimize staffing complexities and the expense associated with surgery, measurably improving patient outcomes.
Our History and Evolution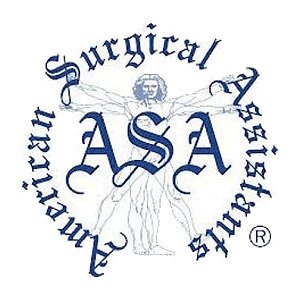 American Surgical Professionals has continued to grow and to expand, with a current staff of over 225 surgical professionals and support staff.
Since its inception, American Surgical Professionals has led the field of professional surgical services. Ever sensitive to the changing regulatory environment and needs of the medical sector, we relentlessly pursue new ways to provide solutions that improve surgical outcomes and efficiencies. Our ultimate goal is to reduce the challenges surgical centers and surgeons face in Surgical Assistant recruitment, management, and expense – enabling our clients to focus on providing the best care possible for their patients.
American Surgical Professionals was originally called American Surgical Assistants, Inc. (ASA). This entity was formed in Houston from the merger of two leading surgical assistant companies. The founders envisioned ASA as an affordable, full-service surgical assistance solution – an essential capability that was noticeably lacking in the healthcare industry at that time. In June 2005, ASA became the first surgical assistant company in the United States to be awarded the Health Care Staffing Services Certification from The Joint Commission – the highest recognition in the field.
In September 2013, ASA saw a pronounced need in the industry for a wider range of offerings in the surgical assistance sector. The company acknowledged this demand and expanded its mission by creating broader, more complete service offerings. To reflect this expansion, the company rebranded itself American Surgical Professionals.
We understand the complexities of delivering quality surgical care, and leverage our vast experience to proactively adapt to changes in healthcare delivery to the benefit of our clients and Surgical Assistants. Our Management Team's expertise spans:
Hospital administration, OR management
Recruitment, retention, training, credentialing, management, scheduling
Regulatory affairs, compliance, legislation
Insurance, patient billing, payroll
American Surgical Professionals maintains strong affiliations, ensuring that our Surgical Assistants are well-trained and proficient with the latest surgical techniques.
Our Vision, Mission, and Values
OUR VISION
To be the partner of choice in the provision of surgical assisting, healthcare staffing and support services essential for improving patient outcomes.
OUR MISSION
To provide our surgeons, hospitals, payers, and patients with valued clinical and administrative services in a respectful and professional manner, while ensuring a rewarding experience for our associates and investors.
OUR VALUES

We at American Surgical Professionals:

Insist on the highest level of integrity

Dedicated to clinical and operational excellence

Utilize technology in medical and systems applications

Think globally, act locally Value creativity and innovation

Aspire to unsurpassed customer satisfaction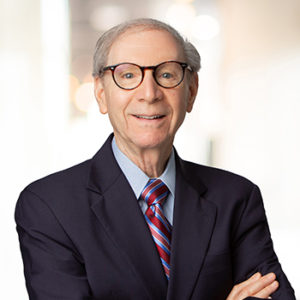 Tom Kirk
CHAIRMAN & CHIEF EXECUTIVE OFFICER
Tom, who joined American Surgical Professionals as Chief Executive Officer in June 2013, became Chairman and CEO in 2018. Prior to joining the Company, Mr. Kirk served as CEO and Director of Hanger, Inc. in Austin, TX, as well as Principal at Jay Alix & Associates in Southfield, MI. He has also held several leadership positions in large corporations including finance, planning, and market development. Mr. Kirk holds a PhD and an MBA from the University of Pittsburgh, and a BS in mechanical engineering from Carnegie Mellon University.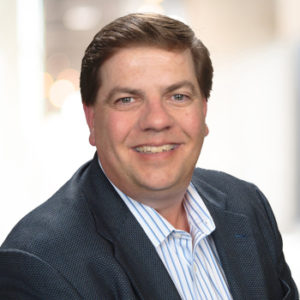 Mark Russell
CHIEF FINANCIAL OFFICER
Mark joined American Surgical Professionals as the Chief Financial Officer in March, 2020. Mr. Russell has an extensive background, having served over twenty years as CFO / EVP Finance in mid-market private equity sponsored healthcare organizations including specialty pharma, specialty labs, multi-site physicians practice groups, and behavioral healthcare operations. Mr. Russell started his career as a CPA in Los Angeles with Deloitte & Touche. Mr. Russell holds a BS degree in Business Administration from the University of Southern California.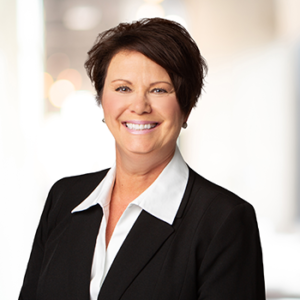 Missy Blankenship
PRESIDENT, AMERICAN MEDICAL STAFFING
Missy joined Chesapeake Medical Staffing, a division of American Surgical Professionals as Executive Vice President in April 2019. Ms. Blankenship brings more than 25 years of experience in healthcare staffing, recruiting, and workforce solutions. Prior to joining the Company, Ms. Blankenship held senior management roles at Elmwood Staffing Services, Supplemental Healthcare, SOS Staffing, and Sodexho Healthcare. Ms. Blankenship holds a Green Belt Six Sigma certification from Villanova University.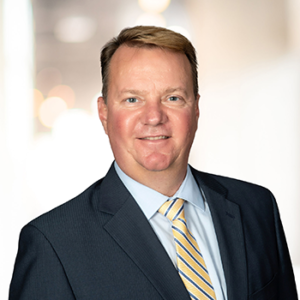 Steven Segesman
DIRECTOR OF SALES AND MARKET DEVELOPMENT
Steven joined American Surgical Professionals as the Director of Sales and Market Development in July 2017. Mr. Segesman brings nearly 20 years of in-depth surgical assistance experience from serving as Director of Strategic Sales and Client Relations at Intralign Health (previously known as United Surgical Assistants). Prior to Intralign, Mr. Segesman was a P.G.A. Golf Professional, where he honed his customer service skills. Mr. Segesman holds a BS in Business Administration from Furman University in Greenville, SC.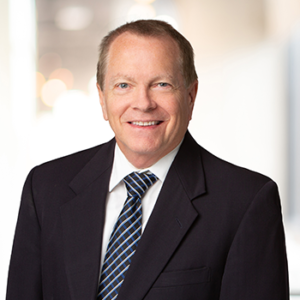 Kevin Leaverton
DIRECTOR OF INFORMATION TECHNOLOGY
Kevin joined American Surgical Professionals as Director of Information Technology in 2018. Mr. Leaverton brings extensive experience in infrastructure management, customer support, standards management, and project management, gained through senior IT roles at Energetic IT, Texas United Corporation, Hunt Petroleum, Capital One, TienaHealth, Sirius Technologies, and ExxonMobil. Mr. Leaverton holds a BA in Mathematics and Computer Science from the University of Colorado.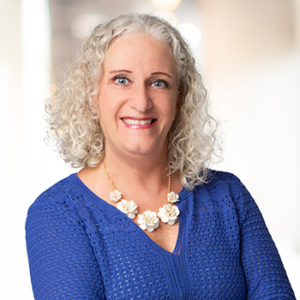 Donna Scott
CREDENTIALING AND COMPLIANCE OFFICER
Donna joined American Surgical Professionals as Credentialing and Compliance Officer in January 2005. Ms. Scott has extensive knowledge in hospital credentialing, Joint Commission Compliance, HIPAA Compliance, and Risk Management. Prior to ASP, she worked at OakBend Medical Center and West Houston Medical Center in the Medical Staff Departments.

"ASP surgical assistants are excellent. "
Nabeel Hamoui, MD
Urology Surgeon
"The ASP surgical assistants we have worked with are some of the most skilled bedside assistants available anywhere in the country."