"Far and away the best prize that life has to offer is the chance to work hard at work worth doing." – Theodore Roosevelt
---
A Career Opportunity
---
The services we offer are only as good as the team members who provide them
At American Surgical Professionals, you will find opportunities, challenges, innovation and compassion. Our main focus is to provide only the highest level of care, while simultaneously being a cost-effective alternative solution to hospitals and physicians. This can only be provided through excellence in patient care, customer service and teamwork.
ASP was founded as an employee-friendly company from the first day of business more than 20 years ago. Our founders recognized at an early stage that our employees are the foundation of success within the company. Because of this, we can guarantee that your skills and knowledge will be utilized to their full potential.
Since inception, American Surgical Professionals has maintained strong relationships with facilities and surgeons nationwide, due to our employees' professionalism and customer service. We recognize that our reputation is based on our high standard for individual performance, teamwork, responsiveness and communication. These standards define how we treat each other, our patients, hospital staff, and surgeons.
We are always seeking individuals who wish to contribute their skills, knowledge, and efforts to help drive our mission and vision forward, which is why we offer multiple employment options to our employees. Our benefits package guarantees that our surgical professionals have the freedom to focus on their profession, and not get tied up in paperwork.
As the largest and most trusted name in first assisting in the United States for over 20 years, American Surgical Professionals offers everything a career employee could want.
We want our surgical professionals focused on doing what they do best: assisting surgeons.
The American Surgical Professionals Promise
---
To consider our employees as individuals and professionals, respecting their dignity and recognizing their merit in an environment of just and ethical management.
To work hard to ensure our mid-level professionals have the highest level of security and stability through our commitment to personal development.
To provide comprehensive, professional support, including: continuing education, training, and credentialing/licensing.
To provide a competitive salary and excellent benefits.
---
While ASP is an equal opportunity employer, we do not consider mid-level practitioners without legal status in the U.S., and will not sponsor work-related visas.
You Can Make a Difference
---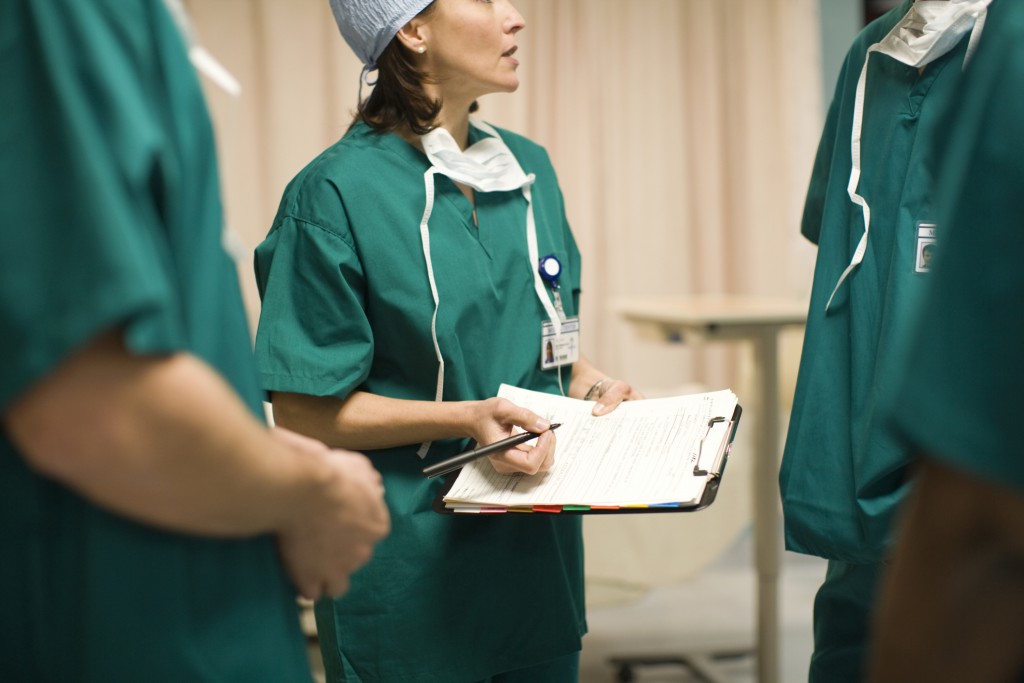 "Working for [ASP] has given me so many opportunities to better myself personally and professionally. Every day is a new challenge, and every challenge, the opportunity to make a difference."Ryan B, Texas
---
To learn more about career opportunities with us, please send your resume and contact information to
employment@amerisurg.com
!