"Education is not preparation for life; education is life itself." – John Dewey
---
Qualifications
---
Providing service is our passion
ASP has set the bar in surgical assisting for well over a decade. We are currently seeking like-minded individuals that share in our vision and commitment to excellence both inside and outside the operating room.
Our company is different from any other in the field. We are home to a value-driven culture that commits to not simply giving our employees cases to work, but to truly becoming partners with our clients. We help our clients establish and improve processes while simultaneously providing an environment that advances our employees' personal and professional lives.
We are seeking surgical professionals with the following qualifications (certified from our linked affiliations):
Physician Assistants Certified (PA-C)
Nurse Practitioners (NP)
Registered Nurse First Assistants (CRNFA, RNFA)
Surgical Assistants
Registered Nurse (RN)

Our qualification standards require the RN to be licensed in the state where they will be practicing

Surgical Technologists (CST)
More than 2 years of surgical assistant experience is preferred.
---
While ASP is an equal opportunity employer, we do not consider mid-level practitioners without legal status in the U.S., and will not sponsor work-related visas.
It starts with you
---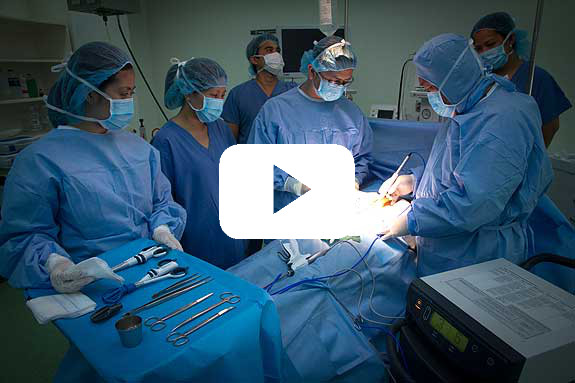 [ASP] has has always encouraged me to become well-qualified in my field, which will help me in every aspect of my professional life… it's something I'm extremely thankful for.Dustin K, Texas
---
To learn more about career opportunities with us, please send your resume and contact information to employment@amerisurg.com!