"Choose a job you love, and you will never have to work a day in your life." – Confucius
---
Locum Tenens
---
What is a Locum Tenen?
ˈlōkəm ˈtenən
noun – a person who stands in temporarily for someone else of the same profession.
(mid 17th century: from medieval Latin, literally 'one holding a place')

---
Quality, dependable, professionals that fill your need fast
When your facility faces temporary staffing shortages for any reason, that's where we come in. American Surgical Professionals helps you to fill staffing gaps with quality surgical professionals, without the long-term commitment, from a few weeks to a couple of years. This allows you to focus on your primary goal: maintaining patient care and quality.
Ready to Assist
---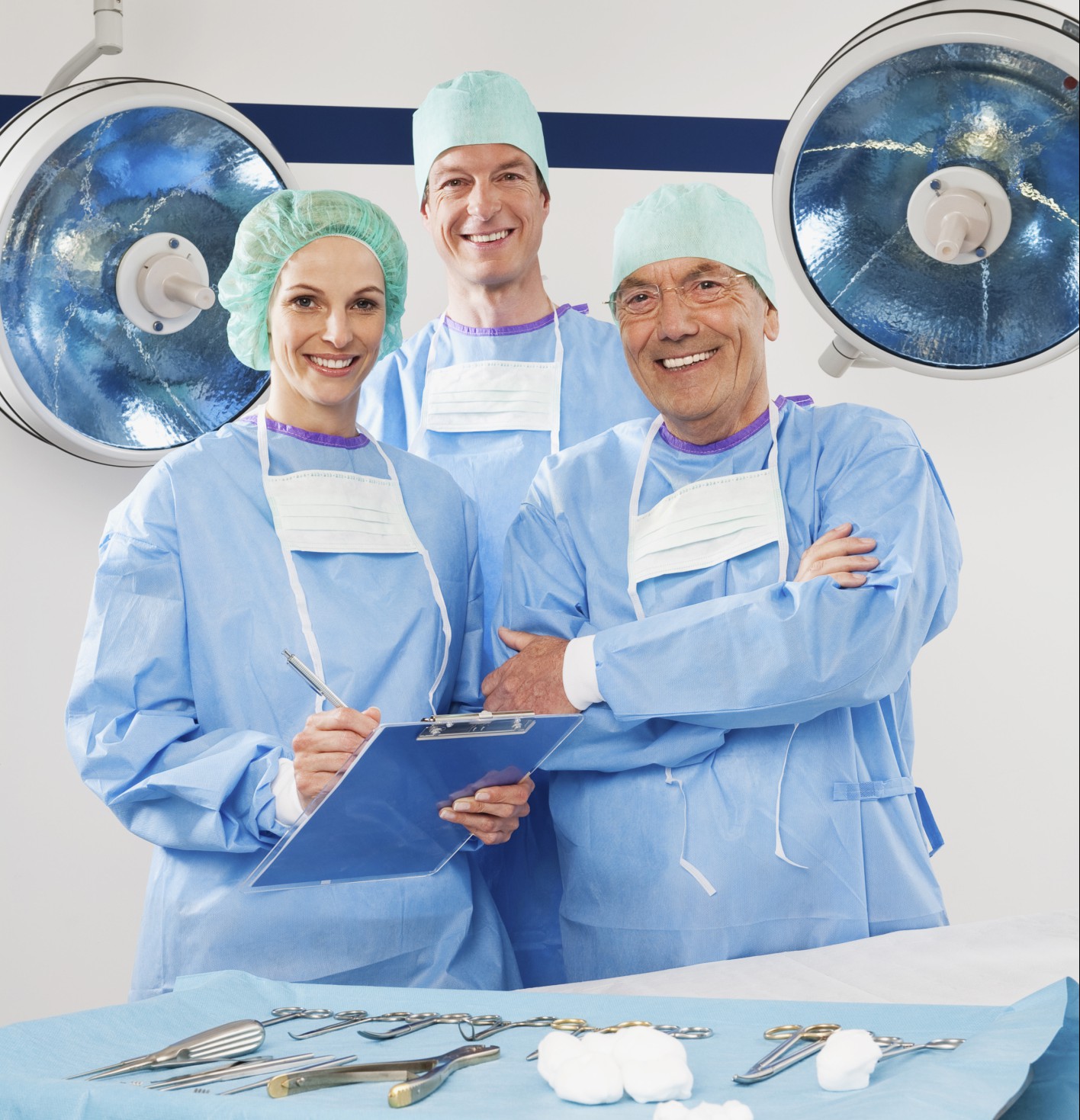 I love my work in the OR as an RNFA. The ever changing surgical environment demands a passion for lifelong learning. No matter what other activities I have done in life, assisting at surgery has always been at the forefront and is my passion.Chris T, Texas
---
Want to learn more about our services? Click on "Inquire About Services" below to reach out to us!
[text-blocks id="5450″]