"If you deprive yourself of outsourcing and your competitors do not, you're putting yourself out of business." – Lee Kuan Yew
---
Outsourcing Solutions
---
A flexible partner providing complete solutions to your mid-level outsourcing needs
American Surgical Professionals' Outsourcing Solutions team will work closely with you to transfer your current mid-level hospital employees to us (Physician Assistants, Nurse Practitioners, and Surgical Assistants). We will develop a management plan tailored to your needs, including workforce planning, credentialing, human resources, training, scheduling, daily oversight, and more.
Our customized programs, depending on payer mix and other efficiencies, have reduced costs from 25-40% without sacrificing quality of care.
Making a Difference
---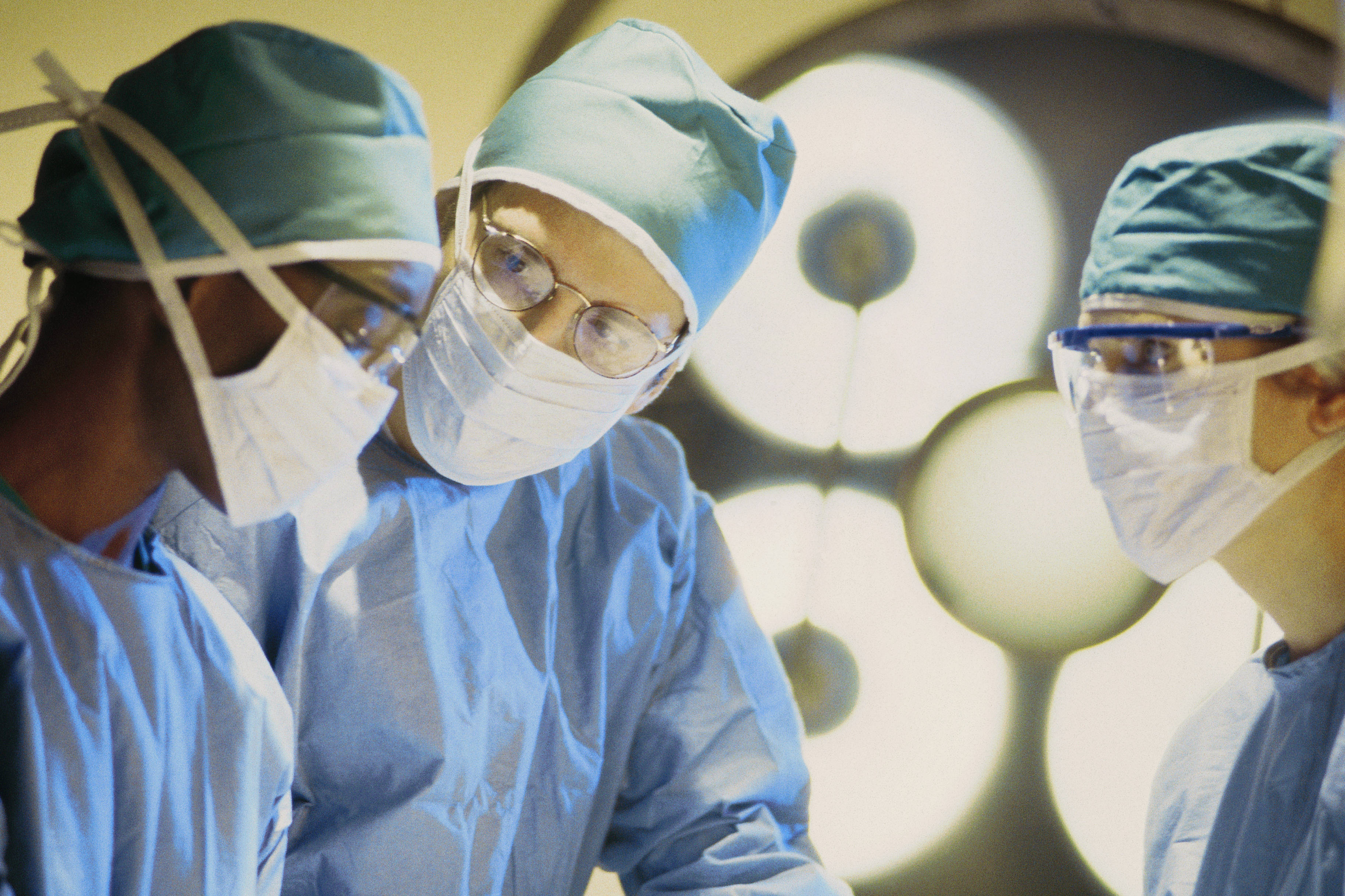 Having surgical first assistants at our institution have really made the difference in terms of surgeon preference in where to operate.Sherry L, Illinois
---
Want to learn more about our services? Click on "Inquire About Services" below to reach out to us!