"Time is beyond our control, and the clock keeps ticking regardless of how we lead our lives. Priority management is the answer to maximizing the time we have." ― John C. Maxwell
---
Scheduled Services
---
The right people, scheduled at the right time, for the best outcome
American Surgical Professionals offers talented, qualified surgical professionals for scheduled services on a case-by-case basis. Our team is experienced in even the most complex procedures and ready to be deployed at a moment's notice. Because of our Smart Schedule process, a specialized surgical professional is always available leaving the question of "Who can assist me?" to us.
We provide a broad range of services delivered by Physician Assistants, Nurse Practitioners, and Surgical Assistants to support your intraoperative and perioperative needs.
Our professionals are skilled in:
General Surgery
Bariatric and weight control related surgery
Cardiovascular surgery, including endoscopic vein harvesting
Vascular and peripheral vascular surgery
Obstetrics and Gynecology, including laparoscopic procedures
Robotic-assisted surgery
Orthopedic surgery, including total joint replacement, arthroscopic joint surgery, etc.
Spine surgery including minimally invasive procedures
Neurosurgery, both central and peripheral
Urology
Plastic (cosmetic) and reconstructive surgery
American Surgical Professionals mandates strict performance standards from all employees, to include:
---
Extensive knowledge of aseptic techniques and practices
Detailed knowledge of surgical procedures and techniques in a variety of surgical specialties and sub-specialties
Skilled use of instrumentation required for different surgical procedures
Ability to effectively communicate with the surgical team, physicians, and various members of the patient care team.
Being an integral part of the national patient safety standard set by The Joint Commission
Beyond Skills
---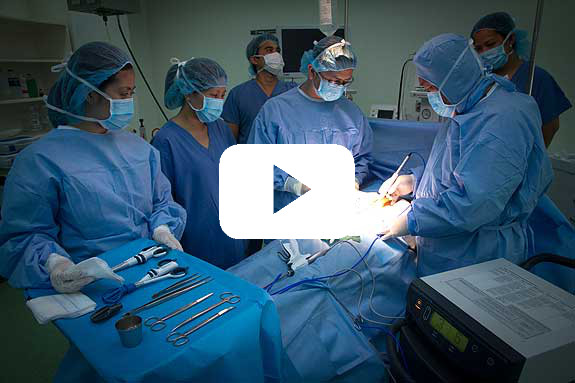 Surgeon satisfaction is huge with an experienced surgical first assistant, the surgeon allows the first assistant to close the patient and dress the wounds, so that he can dictate and speak to the family sooner post surgery.Sherry L, Illinois
---
Want to learn more about our services? Click on "Inquire About Services" below to reach out to us!
[text-blocks id="5450″]